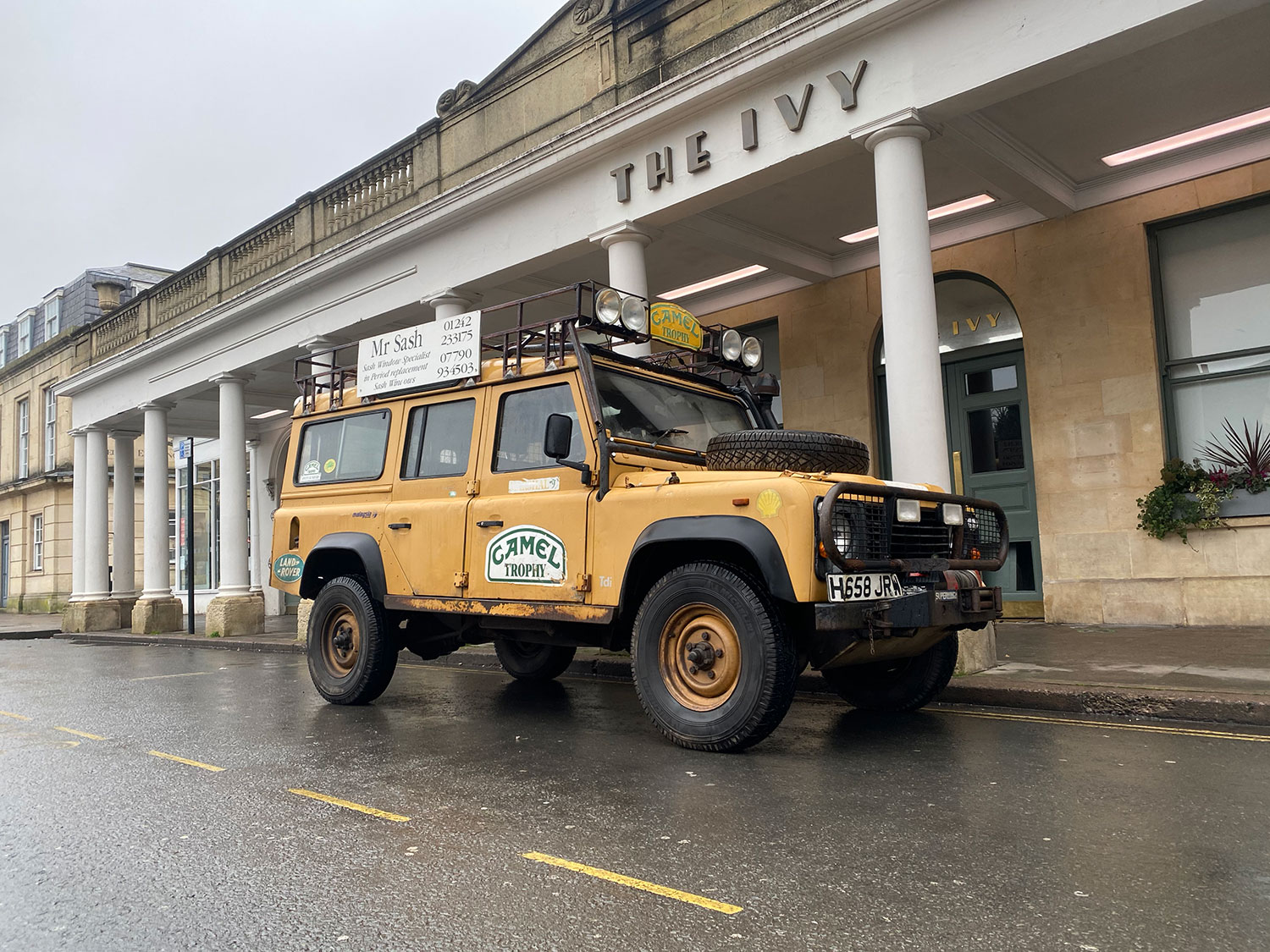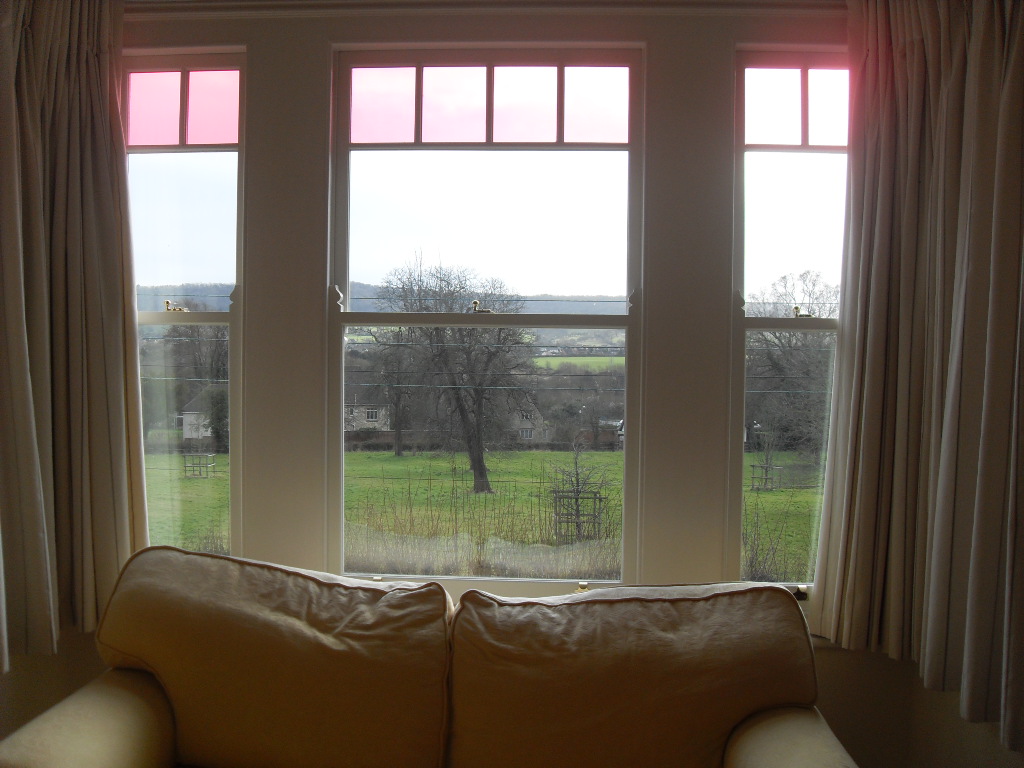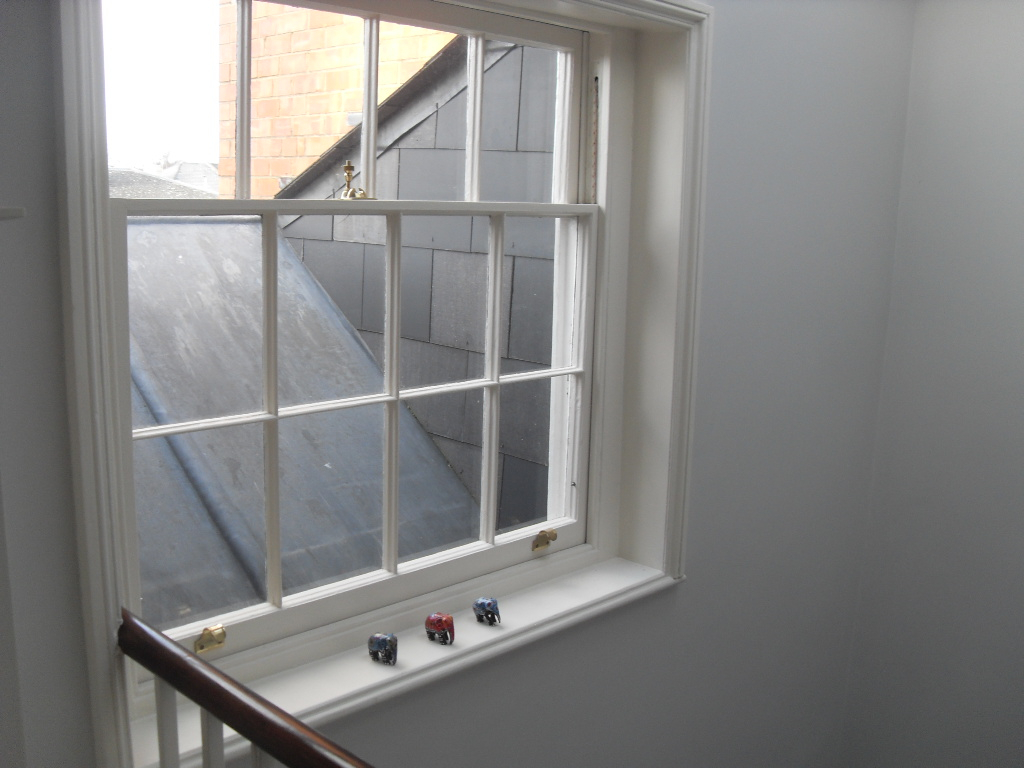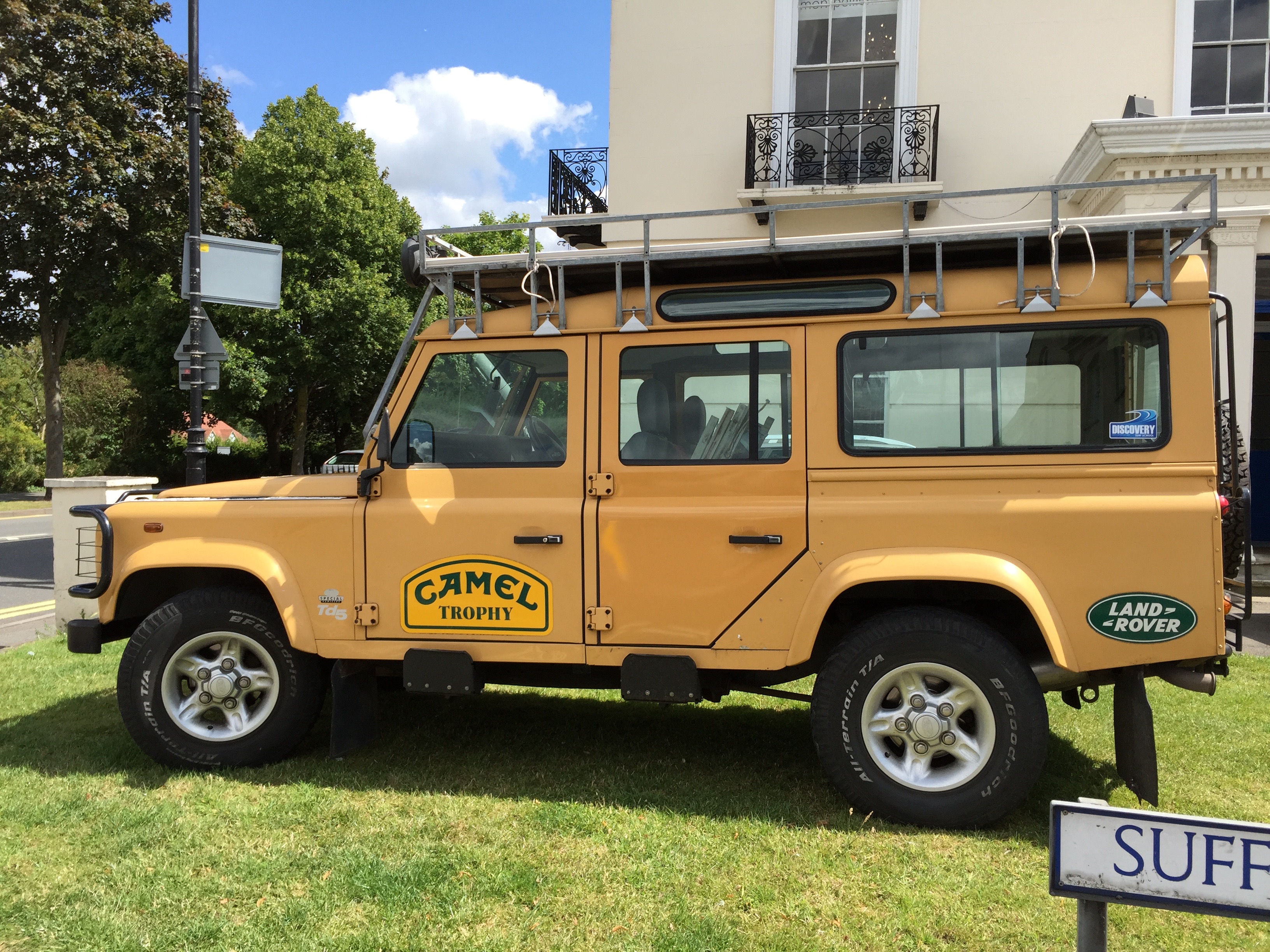 REPLACING
In circumstances where repairing the sill would not produce the best results, we can replace it with a hardwood sill. We supply new timber replacement windows to match the originals. We remove all decaying timber in the frame or sill and replace it with new timber using our Acrylic Primer.
We copy all the existing features so your window is new, but its appearance is authentic.  
All of our replacement materials include draught seals as standard that eliminates draughts and rattles.
REPAIRING
Sash windows that go unrepaired could contain problems such as rattles, dirt and draughts. As bad as your windows may seem, at Mr Sash we can repair them to their former glory. We use an environmentally friendly and treated timber of the highest quality for our spliced repair work.
Our Sash Restorations DPS (Draught-Proofing System) reconditions windows by removing beading, scraping excess paint and dirt from the frame and refits sashes where required.